Protecting Your Home or Business's Water Supply with Backflow Testing in Aurora, Co
Backflow testing is a crucial aspect of maintaining the safety and quality of your home's water supply. The purpose of backflow testing is to ensure that water flows in the intended direction and does not mix with any contaminated water sources. This is important because it helps prevent the spread of dangerous contaminants, such as chemicals, fertilizers, and bacteria, into your home's water supply.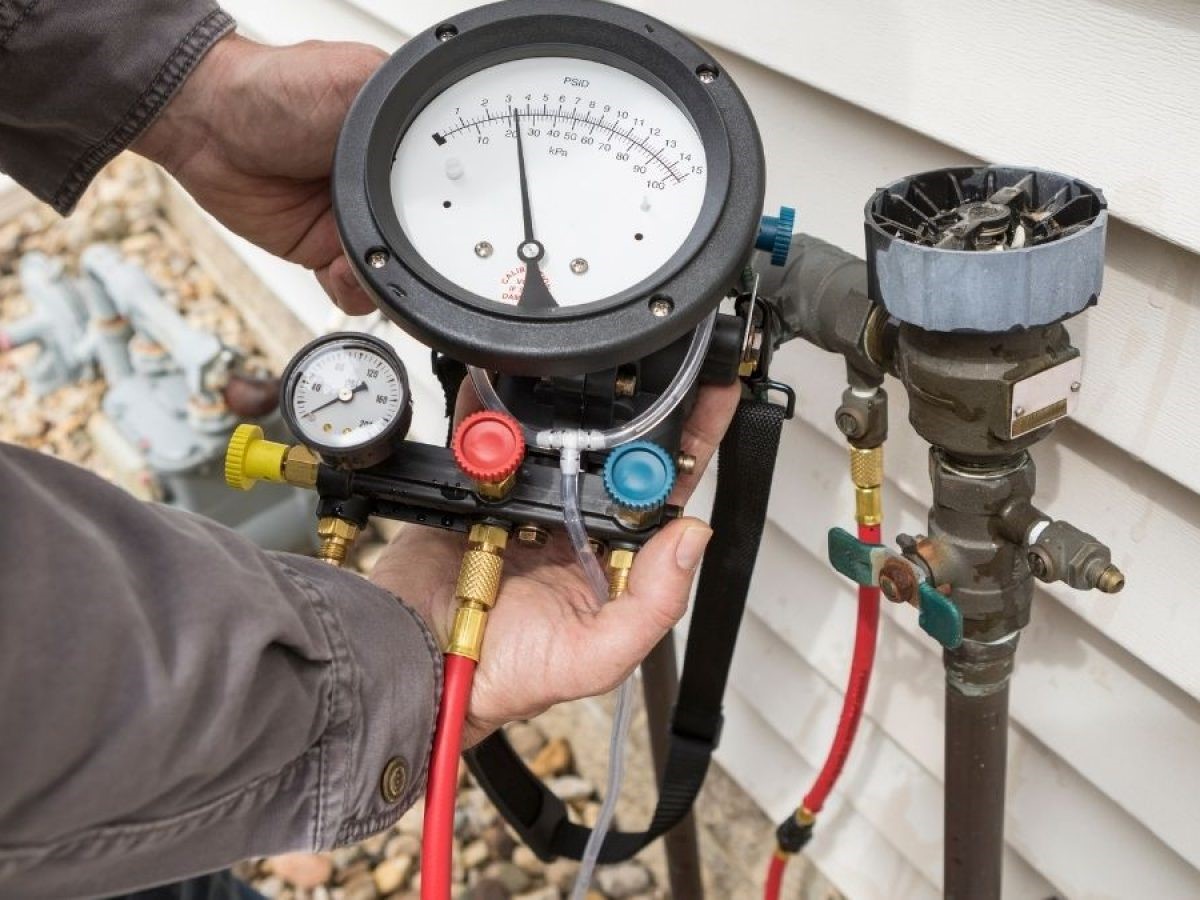 Ensuring Safe and Contaminant-Free Water with Sunlight Sprinkler
Sunlight Sprinkler is a leading provider of backflow testing services in Denver, Colorado Metro communities. Our team of certified/insured technicians are highly trained and experienced in performing annual backflow tests with precision and accuracy. We use advanced backflow and repair, state-of-the-art testing equipment and techniques to ensure that your home's water supply is protected and free from contaminants and you stay compliant with the State of Colorado regulations year after year.
Protecting Your Home and Business with Expert Backflow Testing Services
Quality Testing and competitive pricing.
Easy scheduling and tests performed as quickly as possible.
Our certified trained technicians carry the most common repair kits and parts – most repairs can be done same day with your approval. Sunlight Sprinkler offers a full list of Irrigation repair services.
We submit all the paperwork to the water districts to keep you compliant year after year…no hassles.